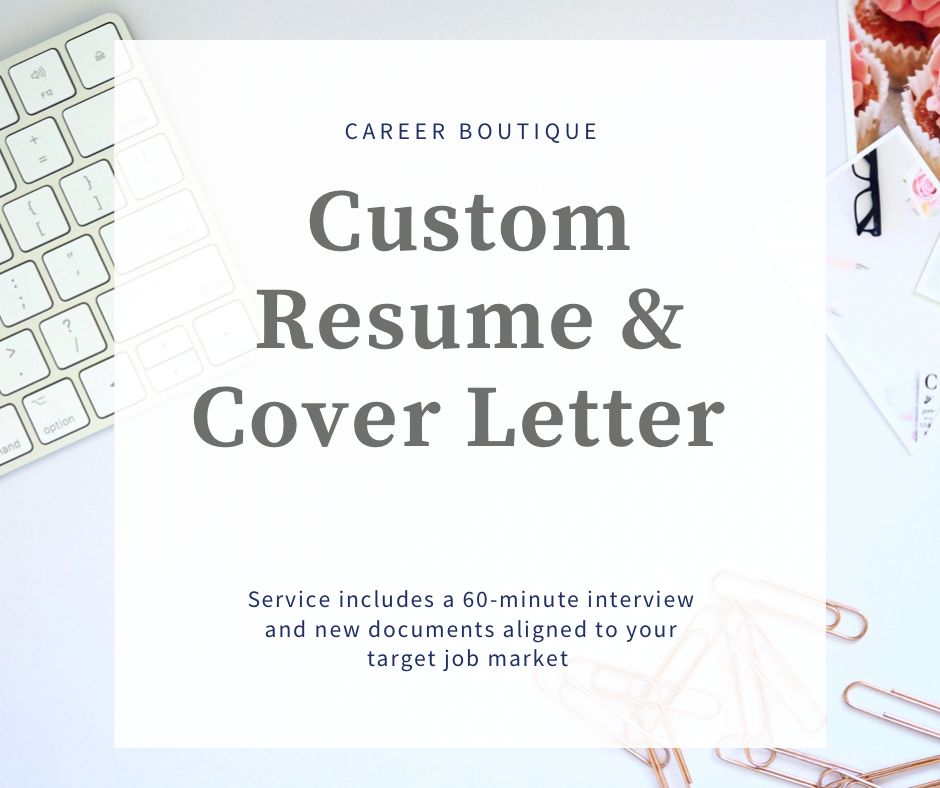 Resume & Cover letter writing service
Our service:
Your resume is a chronological listing of your previous work experiences, education, accomplishments and competencies. It must be clear, concise and composed with strong descriptive words listing what you have achieved and mostly what you are capable of doing.
Several models of resumes exist, depending on the specific goals of each applicant, a decision we will make with you during your needs evaluation.
Specifically addressed to the employer or recruiter, your letter should describe why your skills and work experiences are interesting to the employer and thus make you the best possible candidate for the position. Through a clear writing exempt of any spelling mistake, your letter should capture the reader's attention right away by highlighting your professional and academic accomplishments in order for them to invite you for an interview.
How it works:
Once you decide to move forward and complete the transaction, we will contact you to Schedule a full phone interview with you.
Following our discussion of your experience, needs and objectives, we will build the customized new documents on your behalf. Following the first draft, we will remain available for any change requests or updates necessaty, in order to finalize the documents with you.
Languages:
Our services are bilingual, and are therefore offered in both English or French